Dvir Abramovich is Director of The Program in Jewish Culture & Society at The University of Melbourne and a senior lecturer in Jewish studies. He has appeared as a guest expert on many shows, including The Project,  ABC TV, SBS World News, Jon Faine's Breakfast program, Bloomberg TV' s Asia Edge, Drive with 3AW ABC's PM, Radio National's The Spirit of Things, ABC Radio's Saturday Extra with Geraldine Doogue¸ Sundays' With Alan Brough, Australia Talks and Mornings with Glenn Ridge.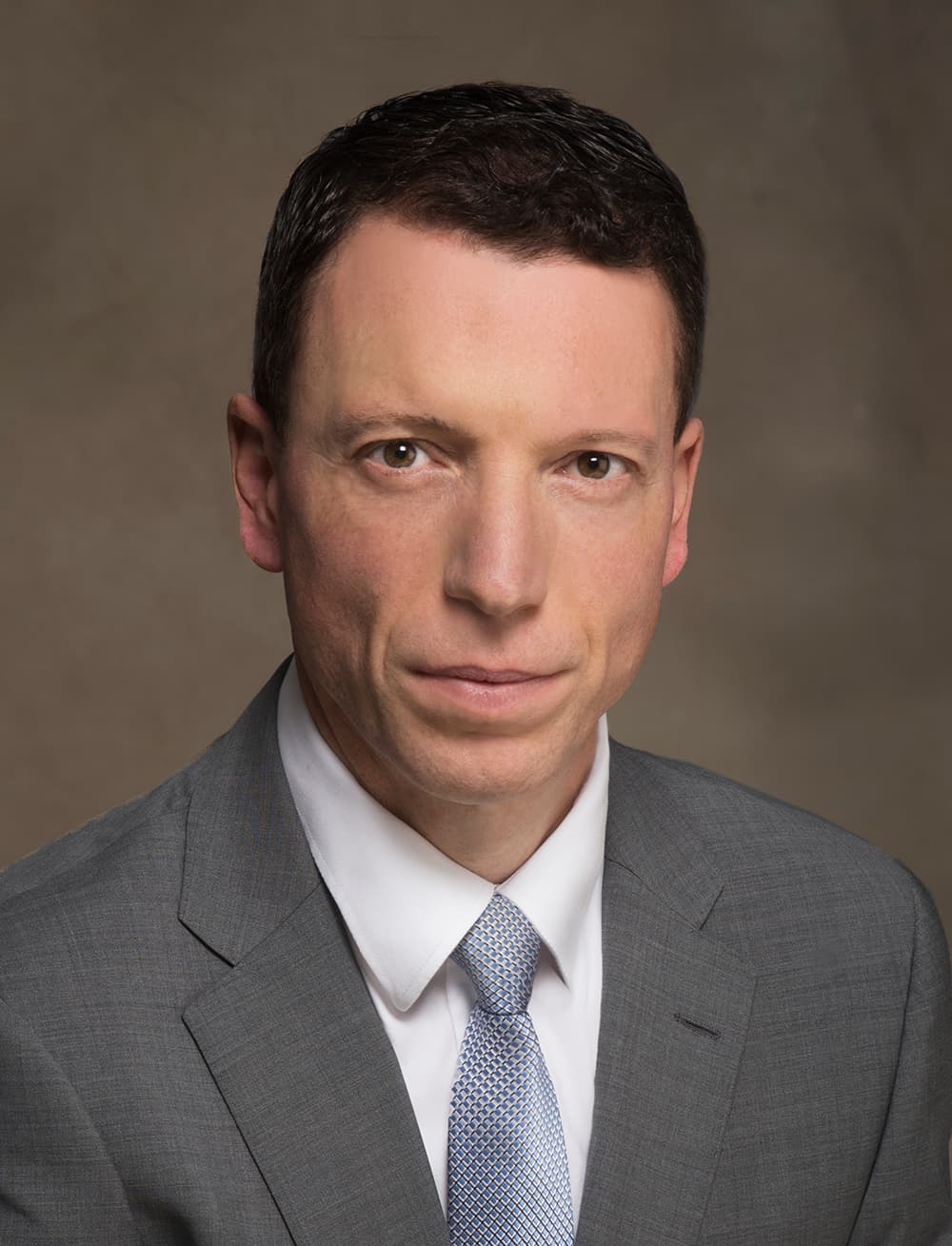 Dvir Abramovich is a frequent speaker at conferences and diverse forums and his numerous opinion pieces and commentary on subjects such as anti-Semitism, The Arab-Israeli conflict, Religion, The Holocaust, cyber-bullying, anti-bias education, racism, Jewish literature, Israel and the Jewish world have been featured and  in newspapers and magazines such as  The Age, The Australian, The Sydney Morning Herald, The Herald Sun, The Saturday Age, The Canberra Times, Time, San Francisco Sun Times, Fox Sports, Online Opinion, The Conversation, The Brisbane Times, The Sunday Herald Sun and The WA Times, news.com.au, Haaretz. For the last 13 years he has contributed a monthly column for The Australian Jewish News.
As an author, he has edited and published four books and has written more than 70 essays, reference entries and chapters in professional journals and academic texts.
Dvir Abramovich serves on several advisory boards as an executive member. He was elected for three terms as President of the Australian Association of Jewish studies and was editor of the academic publication The Australian Journal of Jewish Studies for eight years.
He is Chair of the B'nai B'rith Anti-Defamation Commission, a human and civil rights organisation that works to ensure a safe and fair society for Australians of all faiths and cultures by combating hatred and racism in all its forms.
An experienced, inclusive and in-demand speaker, Dvir Abramovich is known for his content-rich and riveting talks that are enjoyed by people at all levels and of all ages. His wealth of knowledge, together with his exciting and polished presentation skills keep an audience's interest and make him a most dynamic speaker. His relaxed and genuine style, his insights, and his rare ability to explain complex concepts make his presentations truly outstanding.